Is There Hope??
Are you a small business owner? You are? Great! Then this is for you!
Over the many years I've been in business, there's been many times where I felt lost, like I needed a good friend that was not only a great friend but also was very knowledgeable in small business. A friend that could help me through my business struggles. A friend that would guide me through the rough patches in business. A friend that could actually listen to me, understand my needs, and advise me on how to get through them. The answer to that question is – YES! There IS hope!!
Why do I say that? Because here you'll have a friend – a really good friend that will help you in good times and bad. Someone knowledgeable, a great listener, smart, and on the right occasions, funny. And very experienced in small business.
I help small business owners and entrepreneurs like yourself through the entire business process if you need it, or with whatever portions of ownership you're struggling with.
I specialize in restaurants and services businesses. With 23 years of restaurant experience and 20 years of services business experience, I am well equipped to help guide you through the difficult passages in your business.
Today is the first day of the rest of your life. Make it a better life for yourself. Call me today so you can get the guidance you want, and the help you need.
How Do I Know If I Need a Business Coach?
What is Business Coaching?
Small business coaching is a special relationship between two business people, sort of like what Obi Wan Kenobi and Luke Skywalker had. But in this case, the padawan is also one that has a say in his or her training. You discuss what you want to learn, and I help you focus and discover what you want to learn.
I not only provide the training, but I also provide additional resources and follow-up training so you never feel alone. And unlike most coaching relationships, you do at least half the talking and I do at least half the listening.
This is a win-win situation for you. I guarantee it.
How Do I Know if Business Coaching Is Right for Me?
Business coaching is right for you if you want to learn something and your coach has that knowledge and can teach it to you. If you are not coach-able or if your coach does not communicate, then the relationship will not work out.
So be sure you are coach-able, and I will be sure to communicate effectively and in a way that you can understand.
Do You Only Work With Established Companies?
I enjoy working with great people in general. If you are willing to learn, I am willing to coach. It doesn't matter if you have been in  business for 10 years, or just starting out, or anything in-between.
Do You Offer Ongoing Consulting Services?
Yes I offer ongoing coaching services. There is no contract – this is month-to-month. When you are ready for a break or if you feel you have received all the value you can out of our relationship, you may stop. No questions asked, no harm and no foul.
Do You Invest In Startup Companies?
I do not make investments. All of my coaching services are paid. However, I am willing to offer a break on services in the beginning if you sign a contract and stay with me for a specified period of time. Feel free to ask me about it.
About Dave Glick
Small Business Coach
Dave Glick began his small business career in 1982 at the tender age of 21 years old. His dad helped him purchase a pizza restaurant in a small town in Arizona by taking out a second mortgage on his house. After a rocky start in the previously established business that had a bad reputation in the small town, Dave…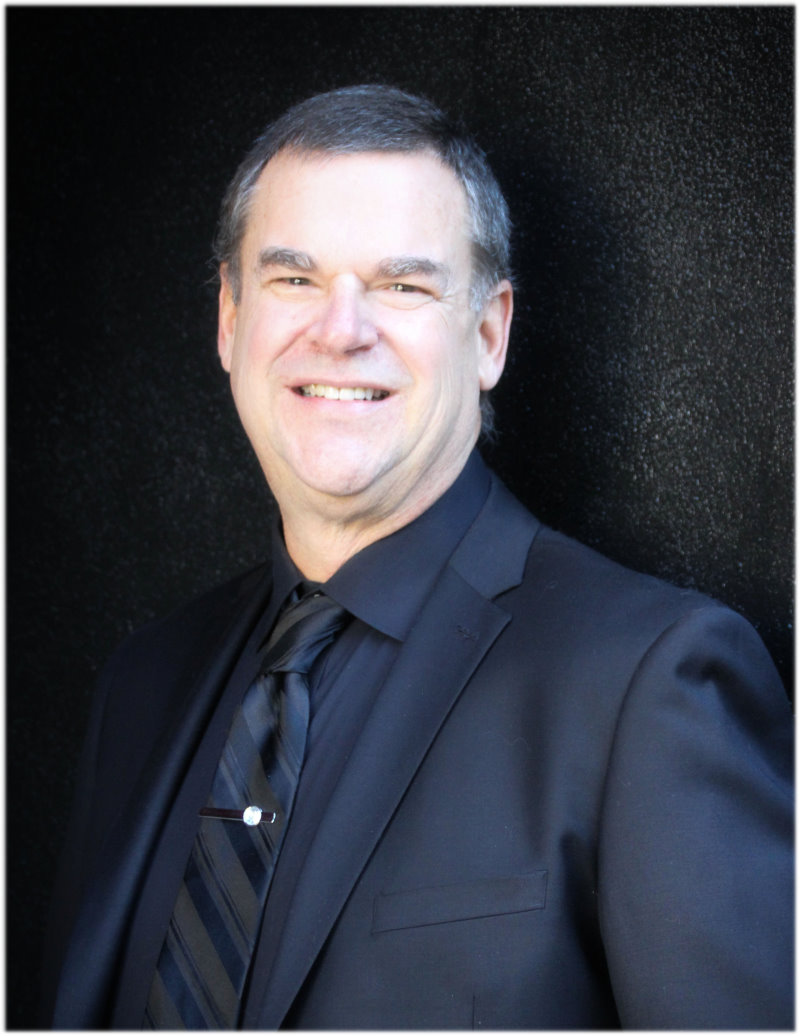 "Dave made it so easy .. he did everything. I had no presence on the internet before and now I do!
Thank you Dave."
I couldn't be happier with the work that Dave did … his personal service and attention to detail resulted in an effective marketing tool for our business.
Dave and his company has been just great. He was so helpful and explained everything as we went forward with the project.
Business News & Resources